Uncategorized

0
The call for proposals for the ninth Performing the World gathering – "Can We Perform Our Way To Power?" – casts a wide net. We hoped to reach all kinds of people in all kinds of places whose work addresses the questions, "How is power created?" and "What are the limitations and where are the opportunities for ordinary people to exercise power?"
We were not disappointed. We received proposals from people whose work involves performance as an alternative modality to "knowing" and "authority," from those who are trying out performatory approaches as an alternative tool for social justice and progressive political change, and from those who address through performance-based practice the social exclusion of particular groups and communities.
PTW 2016 is an opportunity to explore, play with, learn about, and network with these performance activists and-together-share ways that performance can develop individuals and communities and generate power. Over the three days of PTW, September 23-25, there will be plenary sessions, demonstrations, workshops, stage performances and panel discussions – 100 in all from two dozen countries.
This newsletter provides a glimpse of a wide range of topics and types of presentations. Future newsletters will explore particular approaches to and areas of performance activity and research to be presented at PTW 2016.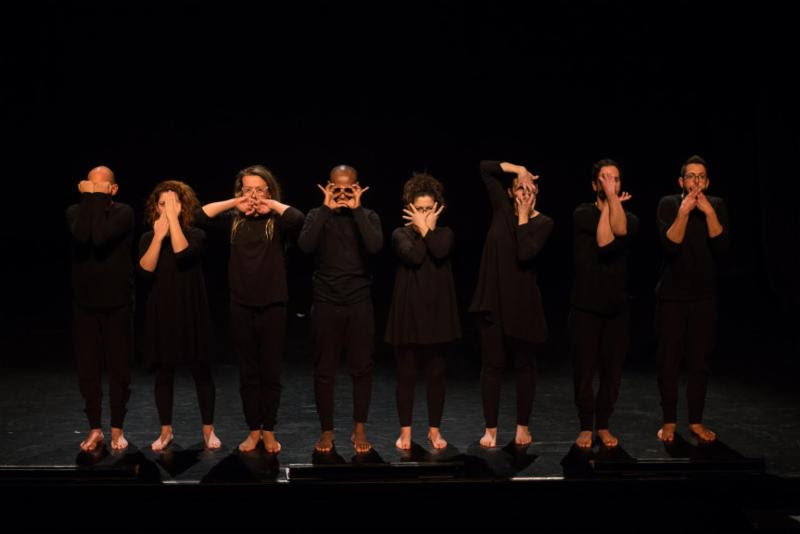 The Sign Language Theatre Laboratory Ebisu based in Haifa, Israel, led by Atay Citron, has developed a form of visual theatre that is aimed at both the deaf and hearing spectators, thus empowering the deaf community to "speak" across the hearing/deaf border. They will be bringing their first theatrical production, It's Not About Ebisu, hailed by audiences and critics in Israel, to PTW 2016.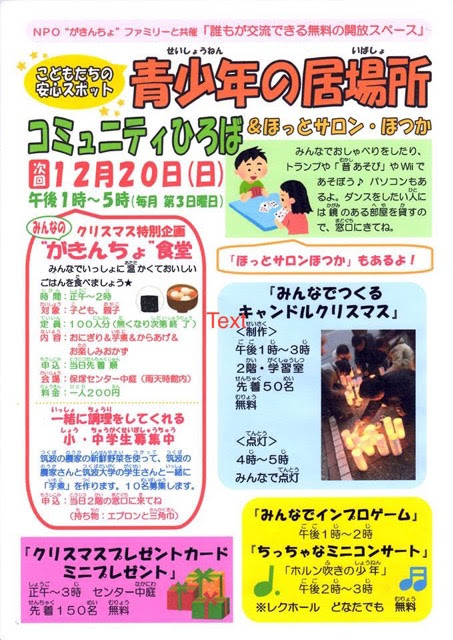 Yuji Moro, Hirose Takumi, and Shuta Kagawa from Tokyo, Japan will look at "Exercising power through changing the mode of exchange." They describe their participatory research in building a youth development community in Tokyo as a challenge to the assumptions of our getting culture. For them, exchanging goods is not only material transaction; it is also an intercourse of emotionality. They will illustrate the usefulness of the idea of modes of exchange for empowering young people and their adult supporters.
Building a place for young people in Japan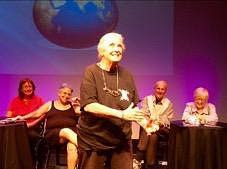 The threat of discrimination and lack of traditional support networks and health care often force LGBT seniors back into the closet at a time when their experience and creativity could be a source of pleasure, vitality and power. Bruce Bierman and Mark Salyer, co-artistic directors of New Stages will share in "New Stages: Creating Theatre For, By and With LGBT Seniors," how performance and theatre has helped to empower LGBT seniors in Los Angeles and Oakland, California.
My Daddy, a devised theatre piece by Vojislav Arsic, Milena Bogavac and Ivan Stoljjlkovic, of Belgrade, Serbia, explores what the performers' fathers did during the civil war that destroyed Yugoslavia in the 1990s and how that history has impacted emotionally and politically on the next generation. In exploring their very personal relations with their fathers, the performers open up questions of history and power and how one moves on and grows when your country is dissolving around you.
Ka Kalanyane-Kesupile from Botswana poses the question, "What does it look, sound or feel like to be Queer in Africa today?" The session portrays the experiences of indigenous Sub-Saharan Queer livelihoods – the injustices, abuses, milestones and triumphs that the international community struggles to understand.
The PTW International Organizing Committee is raising travel funds. Please visit their Indiegogo page, make a contribution, and spread the word to help them reach their goal.